Lie No. 1:
German renewable energies sun and wind are a success!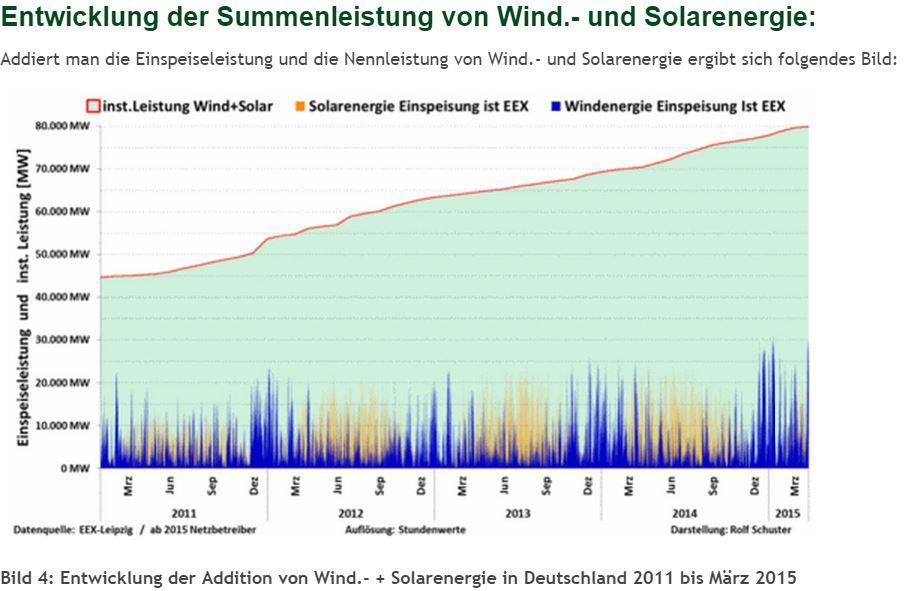 Chart shows installed rated sun / wind capacity vs actual output (sun yellow, wind blue). Fact is that wind and sun operate at only about 11% of their rated capacity and often there are days when there is relatively no output at all.
Lie No. 2:
Germany's immigration policy is a success:
Pray that Lie No. 1 does not result in a blackout, which would make Lie No. 2 explode. It's truly mind-boggling that leading lawmakers still continue to prop up both. Stunningly this only appears to be the beginning.